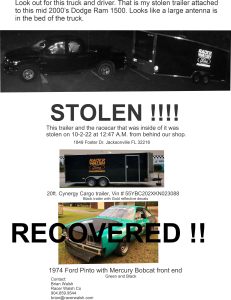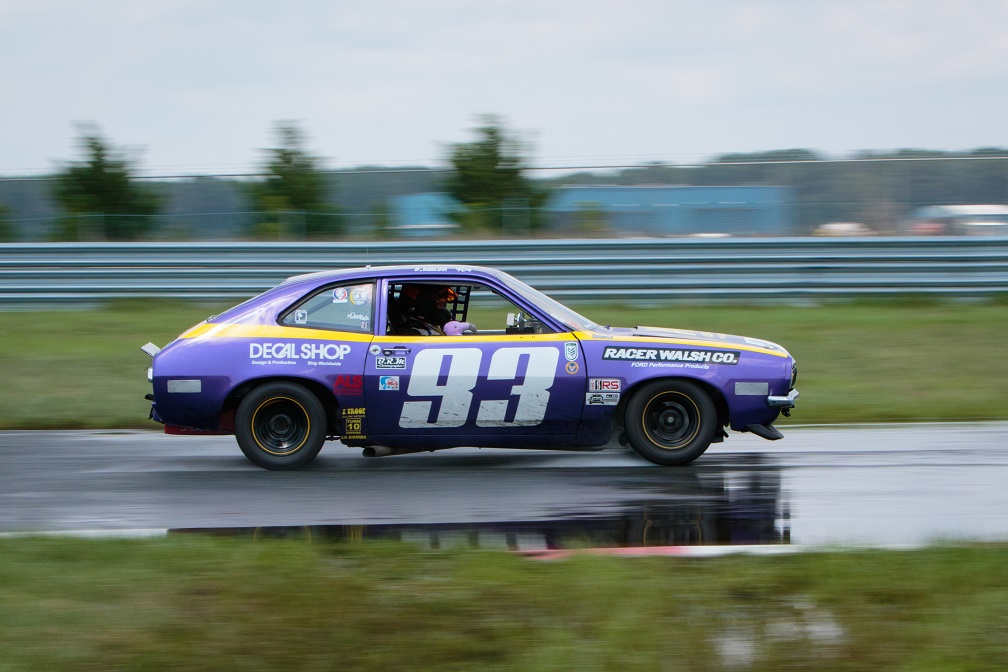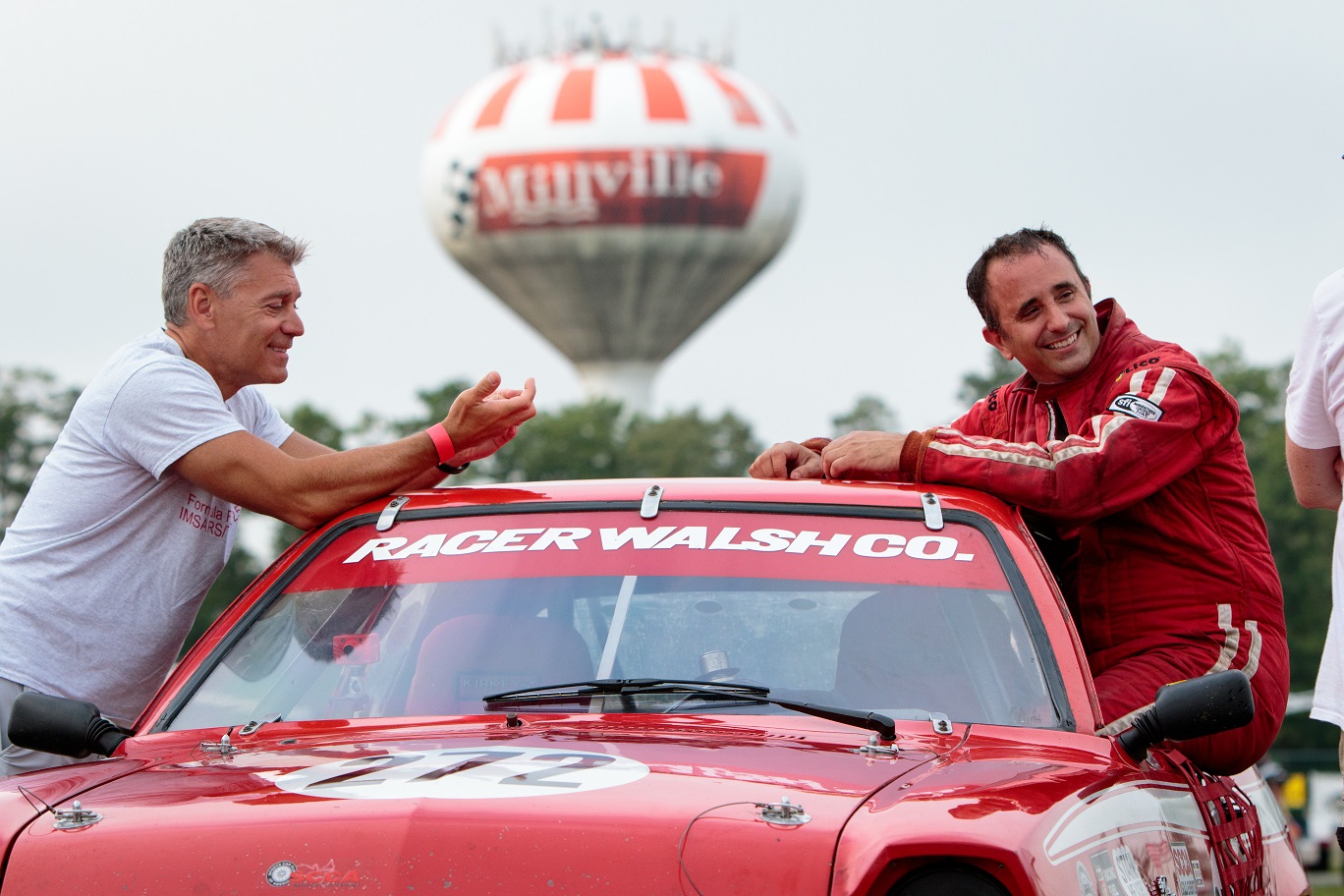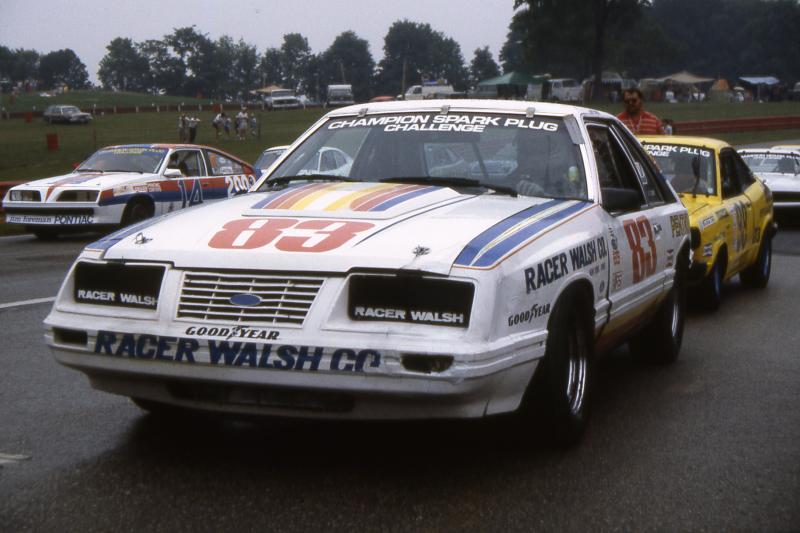 Welcome to RacerWalsh.com
*** V/MC/Disc/AmEx can be used at checkout, click on the PAYPAL box and proceed from there. ***
With all the craziness going on right now, we are working with a skeleton crew, so bear with us on getting orders out, emails answered or phone calls returned. Thank you for your support and hopefully we can all go racing soon !!
The home of Go Fast Goodies for your street or race car.
This website is still under development, so keep checking in!
**PARTS ARE BEING ADDED DAILY**
Circle Track, Road Racing, Auto Cross, and Street Performance parts for you weekend warrior or professional team.
Take a look inside and see how quality parts and customer service can come together to help you in your endeavor to be the best!
You can Call, Email or Snail Mail us
904.721.2289 or 800.334.0151
1849 Foster Drive, Jacksonville, Florida 32216.